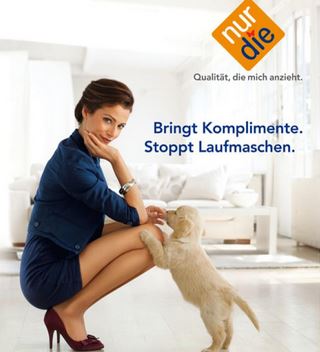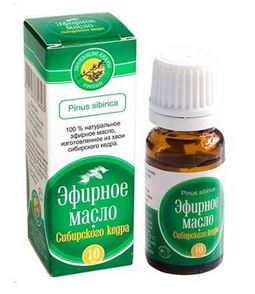 ESSENTIAL OIL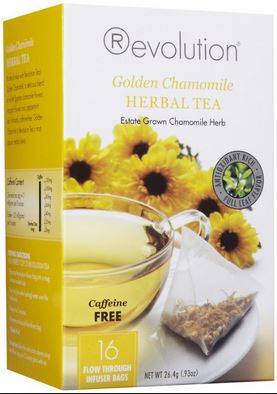 An essential oil is a concentrated hydrophobic liquid containing volatile aroma compounds from plants.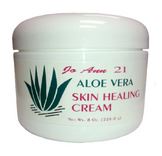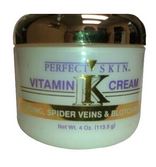 Jo Ann 21 is 100% natural and safe and your skin will drink it up! Reaching an amazing seven layers deep, the pure Aloe Vera in Jo Ann 21 softens your skin.
SKIN CREAM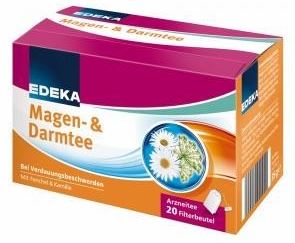 HERBAL TEA
For thousands of years, herbal teas have been made with fresh or dried flowers, leaves, seeds or roots, by letting them steep in hot water for a few minutes.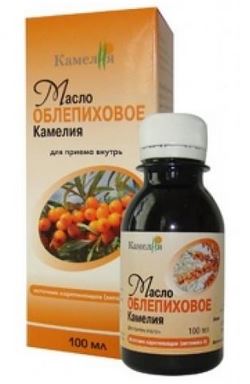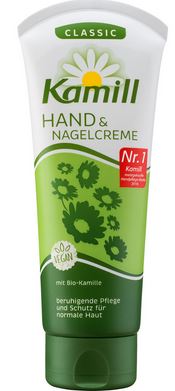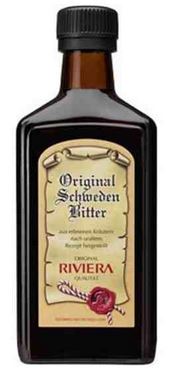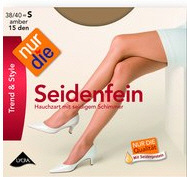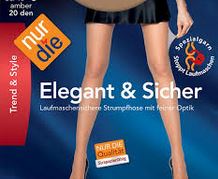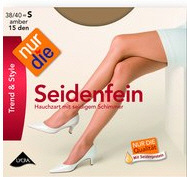 Are you trying to find high-quality for yourself and the entire family?
nur die is the German market leader for leg wear and the company with the largest distribution in Germany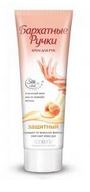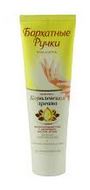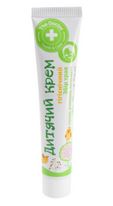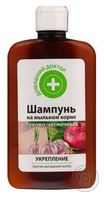 $6.50
$4.50
$3.65
$3.65
$3.65
$9.50
$9.50
$6.50
25 x 25 SQ Solid" White


$6.85 CAD
We want you to be a 100% satisfied with your purchase. If you have any concerns about your purchase, please feel free to call: 204-346-0377 or contact
us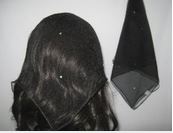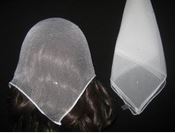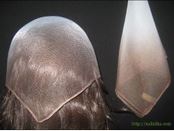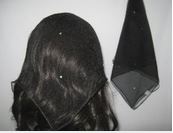 25 x 25 SQ Solid" Black


25 x 25 SQ Solid" White


Small SQ Solid" Black


$6.85 CAD
$6.85 CAD
$6.85 CAD
$8.50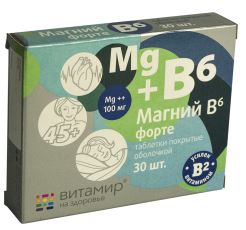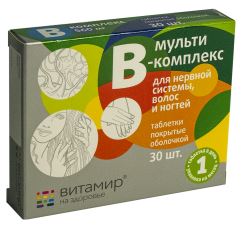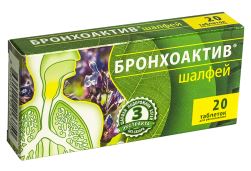 $6.50
$4.65
$6.65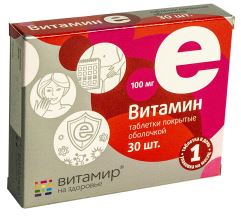 $5.50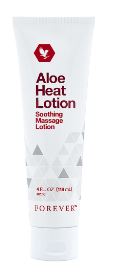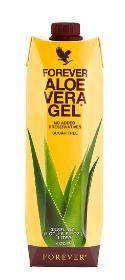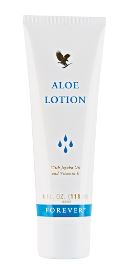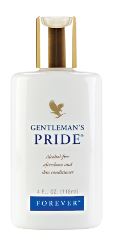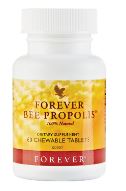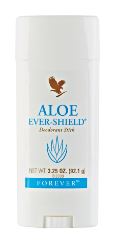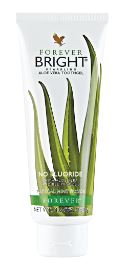 $21.34
$13.98
$7.59
$13.98
$3.66
$8.06
$13.98
$13.98

Milchschnitte
Milchnitte is the delicious snack for a break in everyday life
Kinder Pingui
A chilled chocolate snack with a great taste that is loved by everyone
Gingerbread
Gingerbread is a sweet food-product flavored with ginger honey or vanilla.
Business Hours:
Monday- Friday: 10:00 -18:00 Saturday: 10:00 - 15:00 Sunday: CLOSED
Knoppers
Knoppers is a brand of wafer sandwich filled with nougat and milk creme.