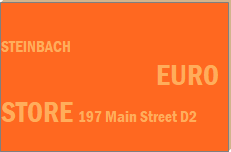 FEATURED PRODUCTS
CANDY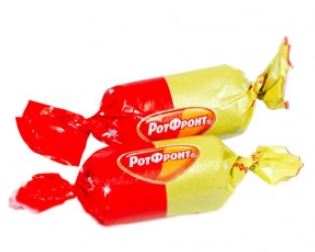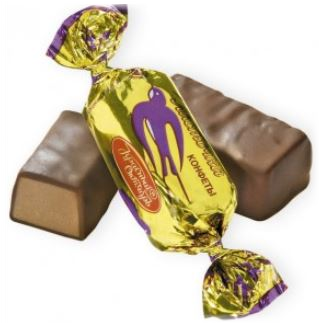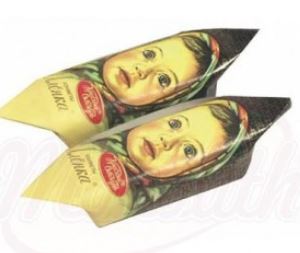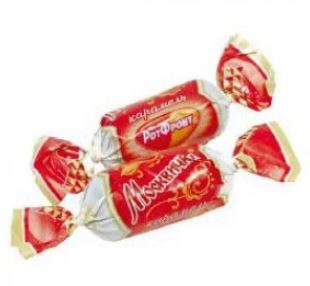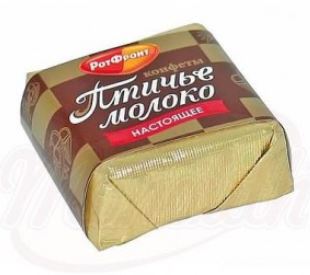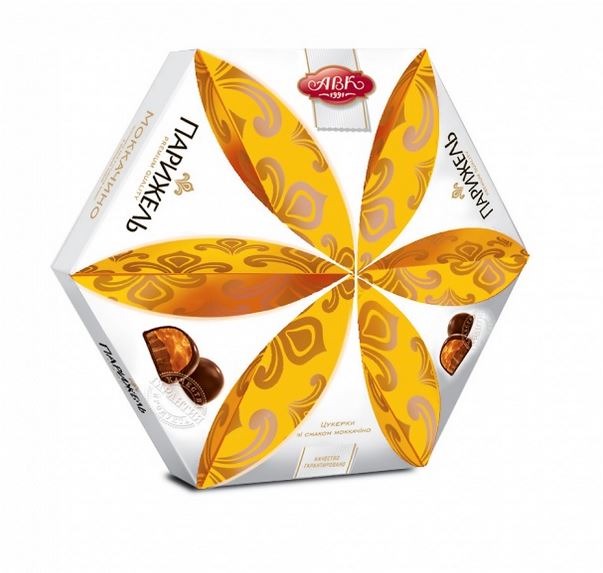 Confectionary our store offers customers more than 130 kinds of sweets . You will find in our store not only familiar to all from childhood candies and chocolates from Russia BELOCHKA , ALENKA , MISHKA KOSOLAPY, LASTOCHKA, BABAEWSKY but new products and confectionery manufacturers from Germany, Poland and Ukrainian concern ROSHEN, CRAZY BEE, LEWUSHKA, RO-KO-KO, PARIGEL, DUSHES
Our assortment of sweet confectionery shelfs provides you with a great opportunity to surprise your family and friends treated with extremely delicious sweets purchased in our store.

$1.50







$1.50
$1.80
$2.00
$2.00
$1.80
$1.50
$10.00
100 gr.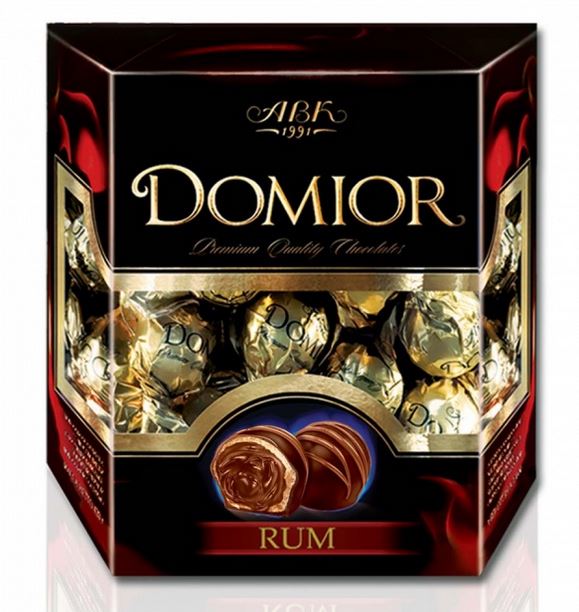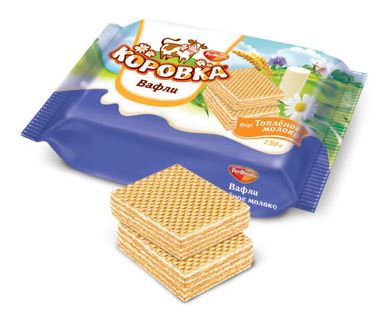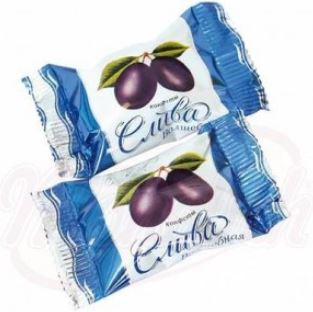 $1.80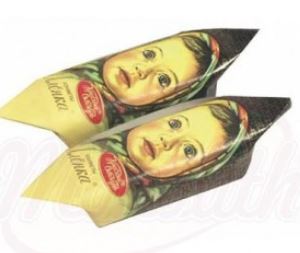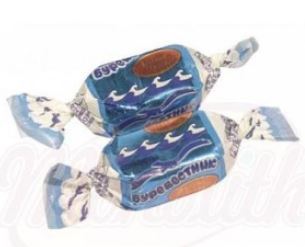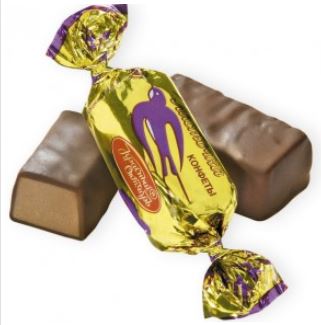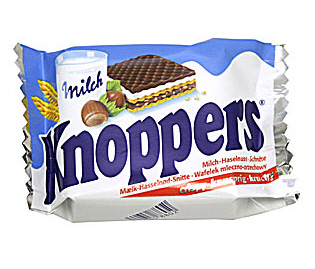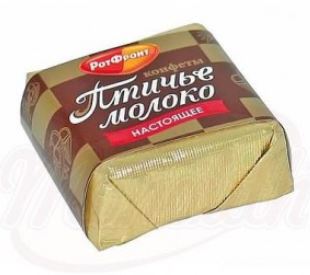 Christmas Bag.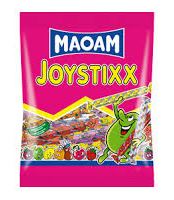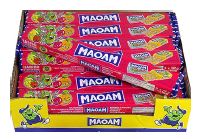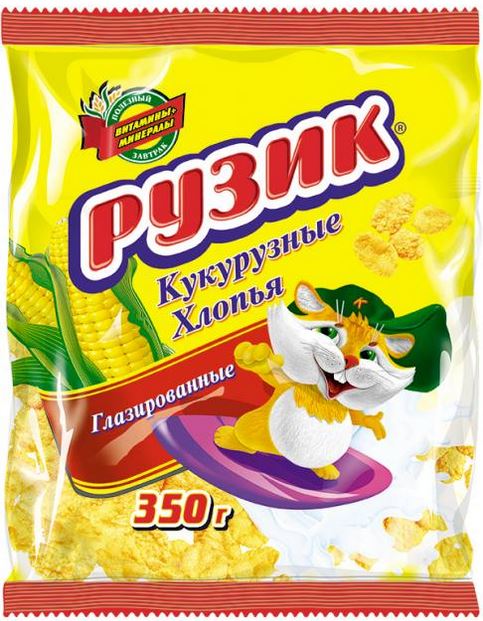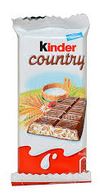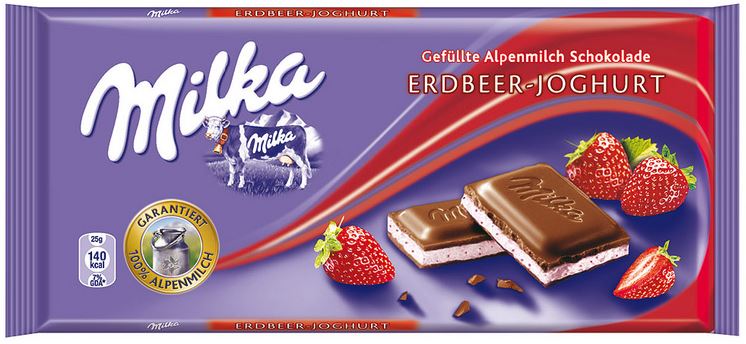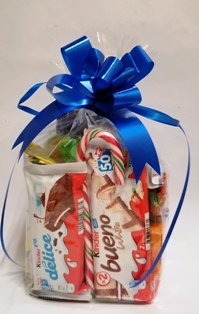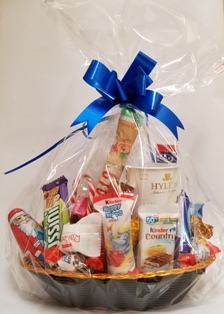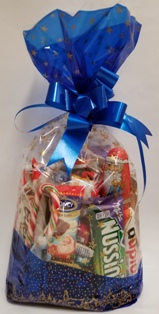 Dear customers, we ask you to order christmas gifts on time, ask in store for more details.

Thank you.