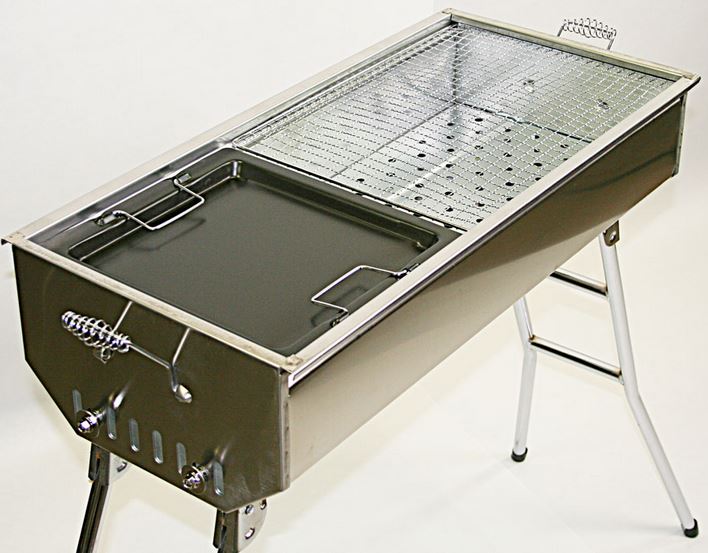 PORTABLE EASY GRILL
$89.50
STAINLESS STEEL CHARCOAL GRILL MANGAL
$195.50
$82.50 up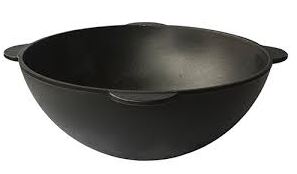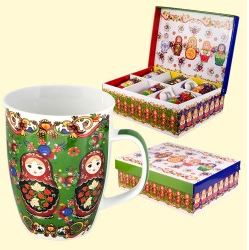 Tee Set
matroshki
6 pc.
$32.50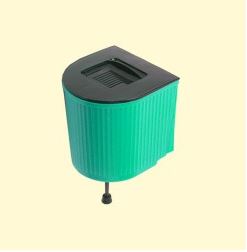 Water Dispenser
рукомойник
5 L.
$39.50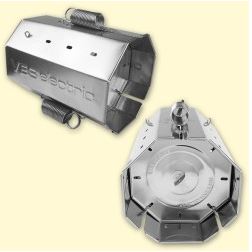 Schinkenpresse
Edelstahl
17x11 cm
Scales
metal
10 kg.
$15.50
$6.50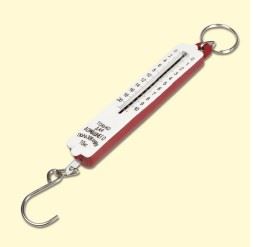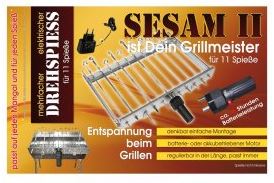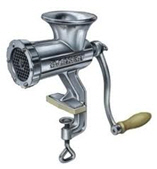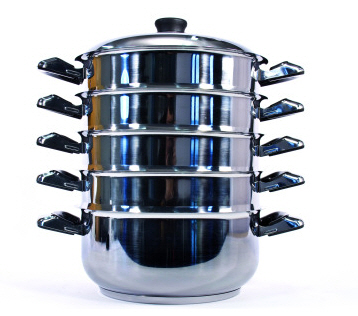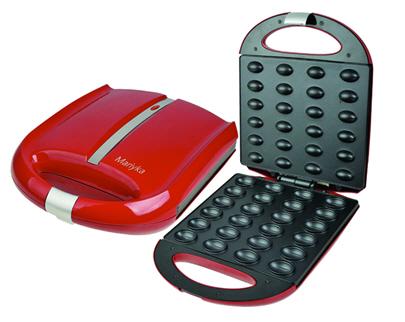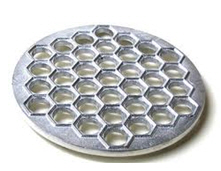 $29.50
$28.50 up
$80.00
$128.00 up
WALNUT COOKIE MAKER
MEAT GRINDER
Simple ingredients, magical dessert! Oreshki means a "small walnut". Combination of crunchy cookies filled with dulce de leche. This traditional dessert cookies, always a party favorite. To order online click
here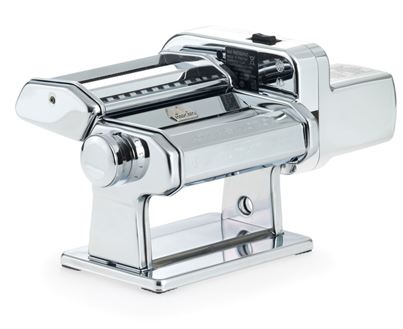 ELECTRIC PASTA MASHINE
$189.99
KAZANY 20L,12L,16L, 8L
RAVIOLI / PELMENI MAKER
Pelmeni are dumplings consisting of a filling wrapped in thin, unleavened dough. The dough is made from flour and water, sometimes adding a small portion of eggs. The filling can be meat pork, lamb, beef, or any other kind of meat.
DUMPLING STEAMER
This dumpling steamer is made to prepare perfectly steamed Chinese or oriental dumplings "Manty", but can also be used to cook every possible steamed dish imaginable.
SOLD OUT
SOLD OUT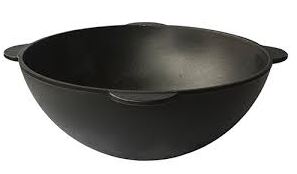 Usbek Kazan 12L $180.-
Usbek Kazan 16L $260.-
Usbek Kazan 22L $290.-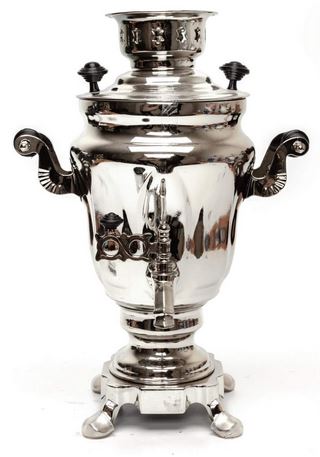 $295.50
Samovar 5 l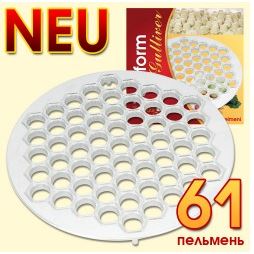 $39.50