FAQ's
FREQUENLY ASKED QUESTION's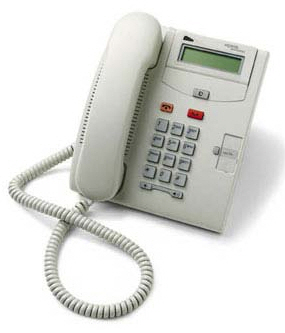 Which payment metods are accepted?
We accept payments with MASTERCARD, VISA, DEBIT or CASH.

Why are some prices estimated?
Items priced by weight can vary in size, on our website will show an estimated weight and price.

What is a GST tax?
GST is a government tax on prepared items observed in Canada.

Do you store provide free parking?
Yes.

Are you offer curbside pickup?
Yes. 1 hour is required before order can be picked up

Can I redeem gift cards for you store?
Gift cards are redeemable at Store. $25, $50.


---